TIAGUSA
Engineering Expertise
Technical Inspection Agency USA " TIA USA " has the technical skills, expert engineers, and necessary experience to maintain the highest quality standards with more than a 100 combined years of experience in the Elevator & Escalator industry. TIA USA is offering a full range of inspection, consulting, and maintenance management services. Whether you need your equipment permit in The State of Nevada or The State of Texas, want to evaluate your current system, or need to modify existing elevator or escalator equipment, we will provide responsive & innovative solutions with cost effective assistance.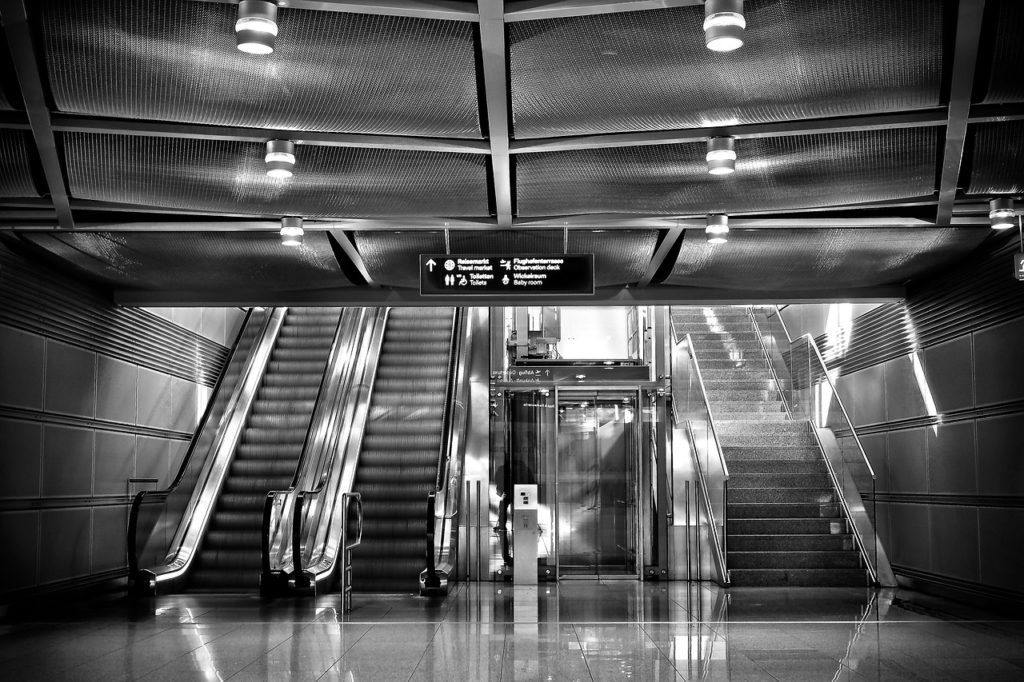 Elevator Inspection & Annual Permit
It is required by the law for a building owner to hold a valid permit for each elevator and escalator. TIA USA provides inspections for elevators, escalators, moving walks, travellators, dumbwaiters, lifts, and can even provide acceptance inspection and certifications if permitted by the state.
Elevator Consultancy
TIA USA can provide a full modernization or complete renewal specification for elevator or escalator, including recommendations for remedial electrical and builders works & review and approve drawings.
Maintenance Management
TIA USA also provides a comprehensive maintenance management service for elevator & escalator maintenance contracts; this service helps the building owners and property management teams to ensure their equipment are safely operating and are in compliance with state and code requirements.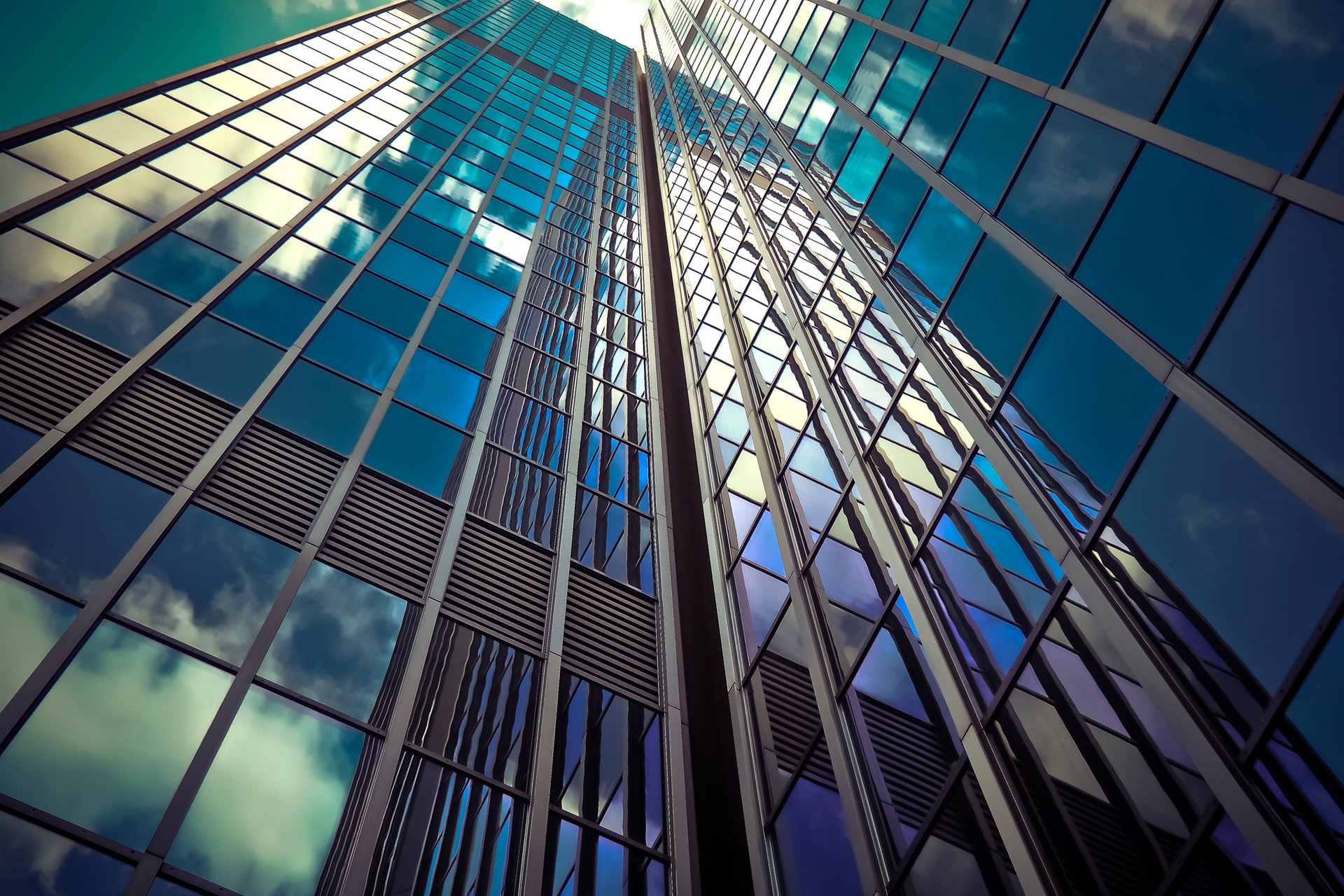 TIAGUSA
An Industry Leading Team
Our dedicated team of engineers and senior inspectors are experts in dealing with the challenges of vertical transport equipment irrespective of size, scope, or complexity with direct involvement and shared responsibility. We work directly with clients, maintenance companies, and authorities' representatives and apply our knowledge of the latest innovations and advances in the lift industry. TIA USA guarantees its clients to maintain the highest levels of safety, integrity, and usability with a practical approach to passenger needs and behaviors, ensuring compliance and commitment to the latest National and International Codes. The TIA USA Team and Inspectors are dedicated to use their knowledge and skill for the enhancement of human welfare and pledge to be honest, impartial, and serve with fidelity to the public and the clients.
Career Opportunities
Technical Inspection Agency USA is currently seeking full-time and part-time elevator inspectors in Las Vegas, NV and Dallas, TX.
Our locations
Technical Inspection Agency USA is locating in Las Vegas, NV and Dallas, TX.
Get in touch
Our goal is meeting customer challenges anywhere in USA. Contact us at anytime and you will find the proper and the needed information.